20 Beautiful Web Fonts You Can Download For Free
Fonts are integral part of any web design process. Often, designers tend to get overwhelmed by the multitude options of web fonts available across popular platforms such as Google web font, font squirrel and many others. It may get difficult for designers to single out the appropriate fonts for their design projects. For this very reason, I've compiled a list of 20 amazing fonts useful for web projects.
Also, these fonts are available for free download. With so many fonts available for free download, it hardly makes sense to spend big bucks on purchasing fonts. Just read the licensing before the download and actual use.
1: Maven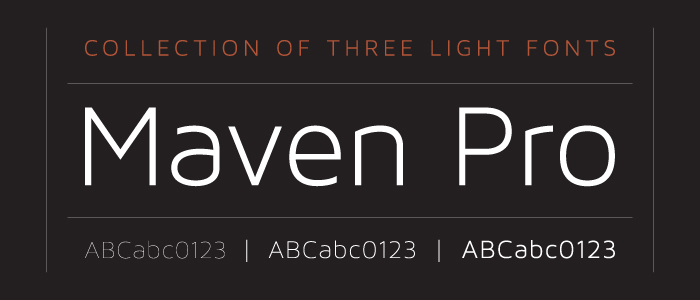 2: Blanch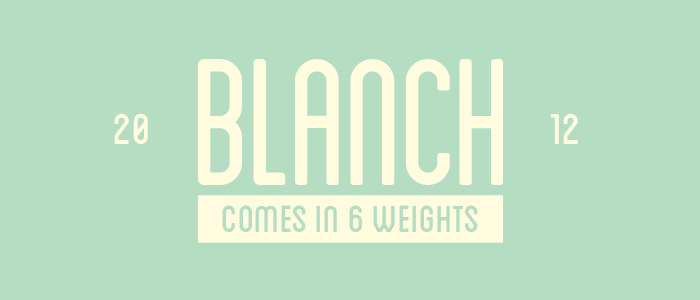 3: Cubano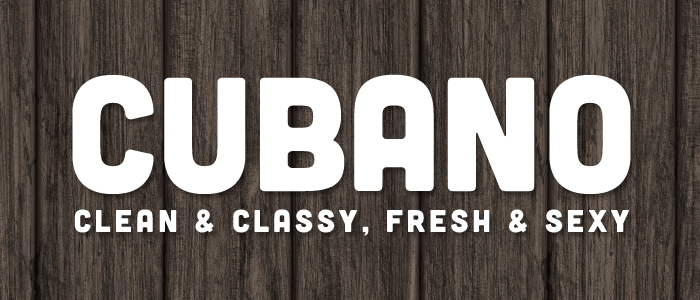 4: Lavanderia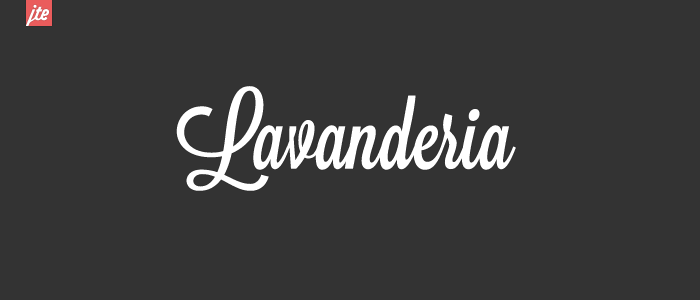 5: Haymaker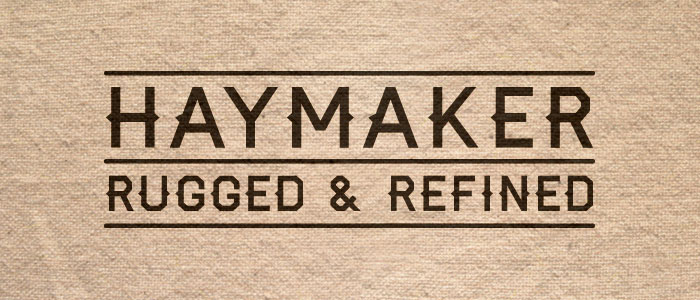 6: Habana
7: Deming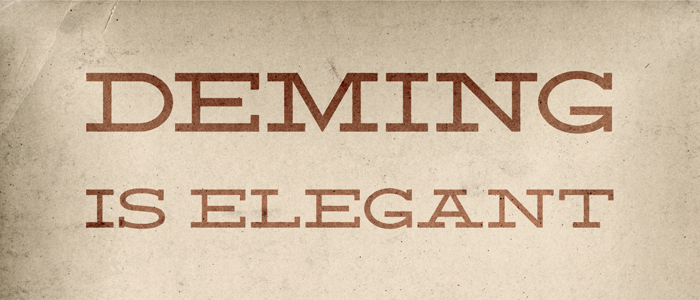 8: Highlands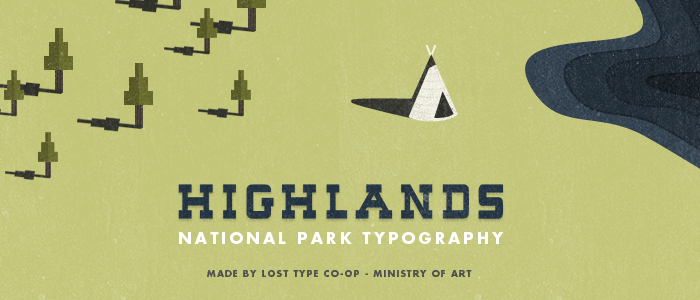 9: Quaver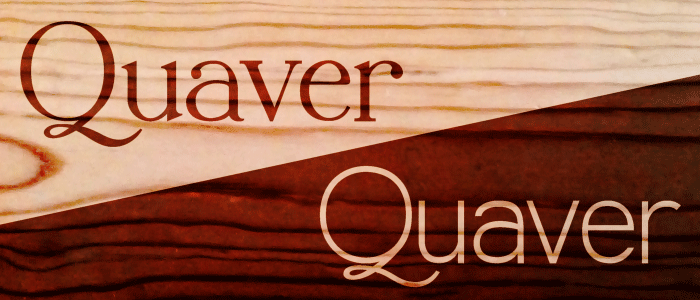 10: Ranger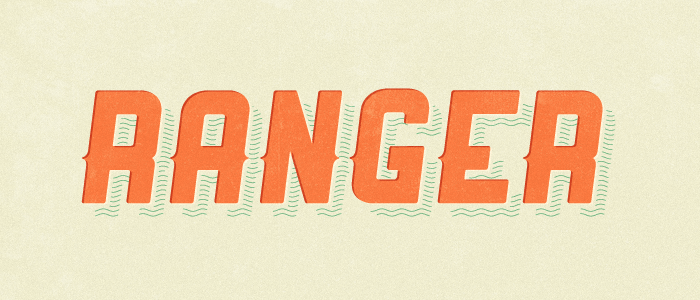 11: Avril Sans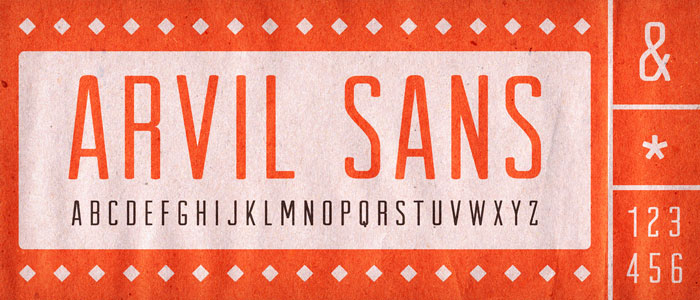 12: Bemio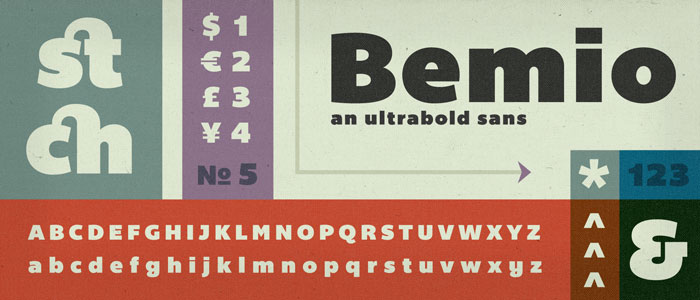 13: Venera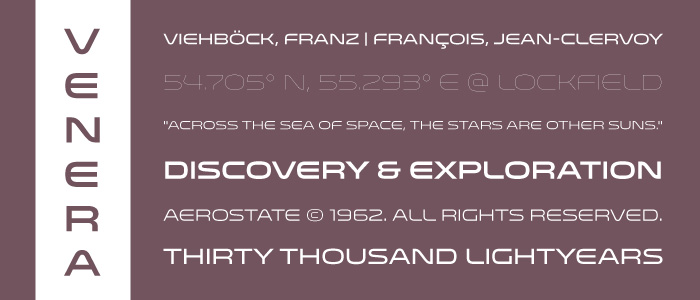 14: Edmond Sans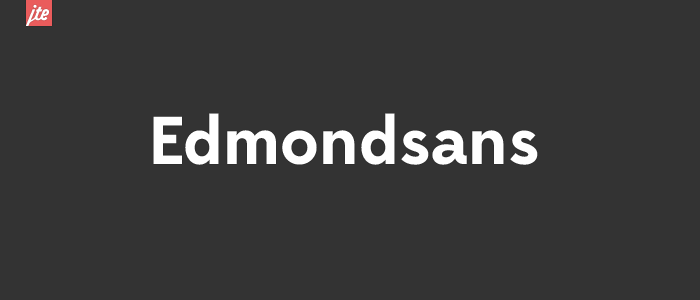 15: Geared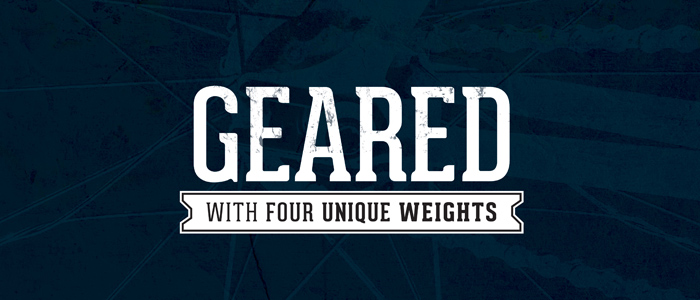 16: Museo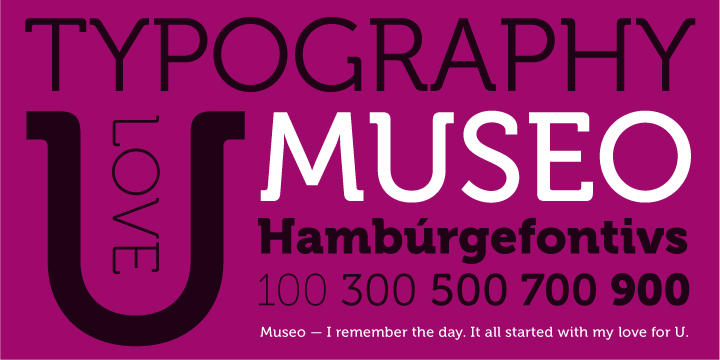 17: Sanchez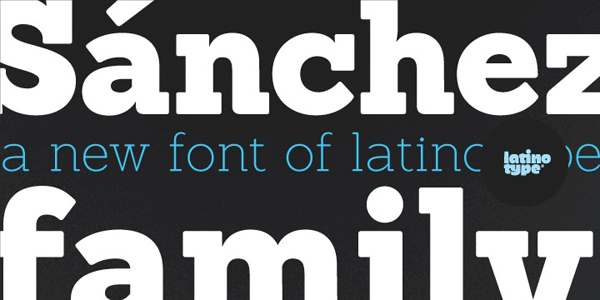 18: Sansation

19: Sofia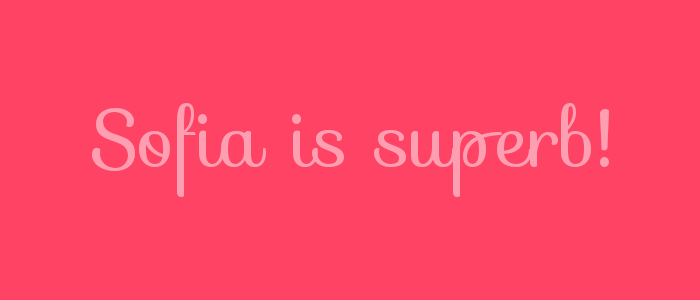 20:  Arvo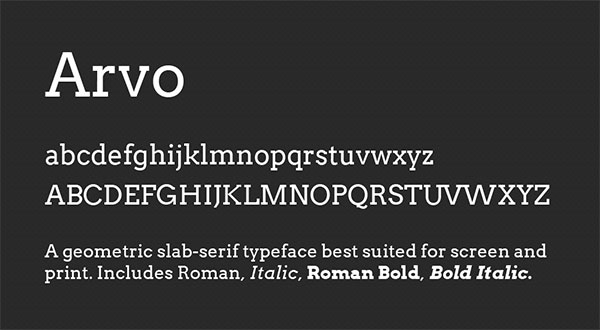 These are some of the fonts which I find to be crisp, neat and nimble  for web projects. Please share with us some of your most loved fonts for web projects in the comments section.