Add Glossy / Shine effect to icons or images to make them beautiful
We've seen plenty of icons especially on mobile apps having a sleek gloss/shine effect over it. The same effect is applied for many images across web and print platforms. Amazing how a subtle gloss effect can make your icon or image look more appealing. If you are trying to achieve the same effect for your icons but don't know how, perhaps following the simple steps below will help you out.
What we need?
- Adobe Photoshop
- Basic Photoshop skills
Lets Start!
Step 1: Open new file in Photoshop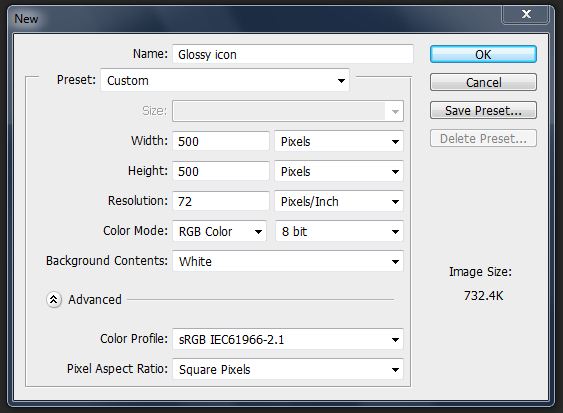 Lets keep the size 500px by 500px.
Step 2: Select a elliptical marquee tool and create a circle with any color. For reference purpose I'm gonna go with #22b1dd which is the color of skype logo.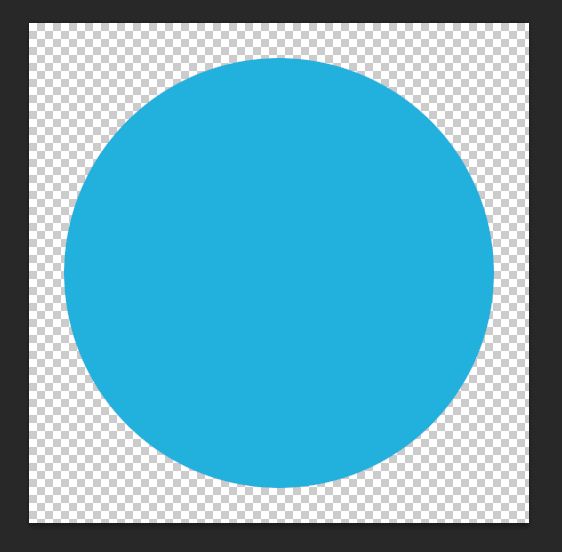 At this point, I'll be adding some effects to the circle for the sake of accentuating it. You can add your own effects according to your icon.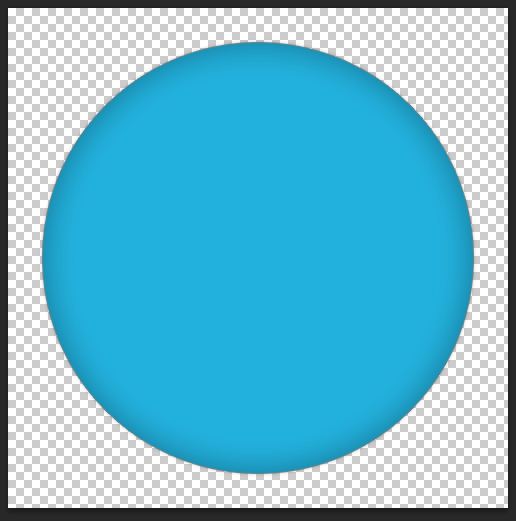 Inner shadow, stroke and drop shadow is what I've used to get the above result. Pretty cool, let move ahead.
Step 3: Adding gloss to the icon/image
Create a new layer and select the Elliptical Marquee Tool and create a circle.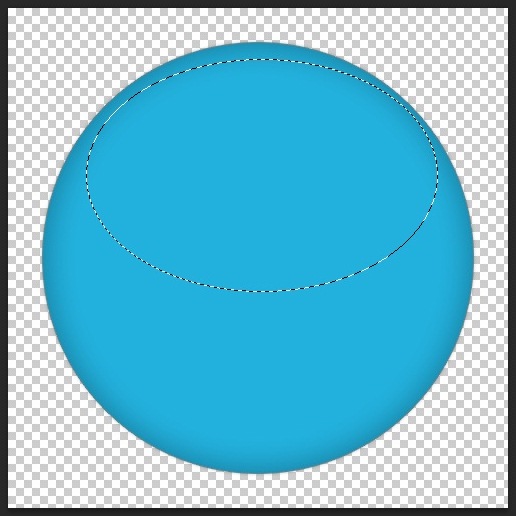 Now, make sure that the foreground color is set to white and jump to your gradient tool and set it to "Foreground to Transparent".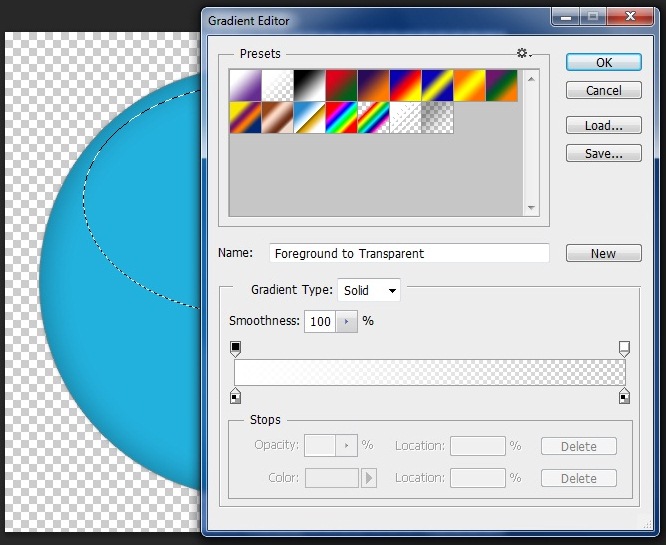 Now, simply drag your pointer from top to bottom and see the magic. Do not worry if you're not getting the desired result. Undo at this point and try dragging from top to bottom again till you find what you are looking for.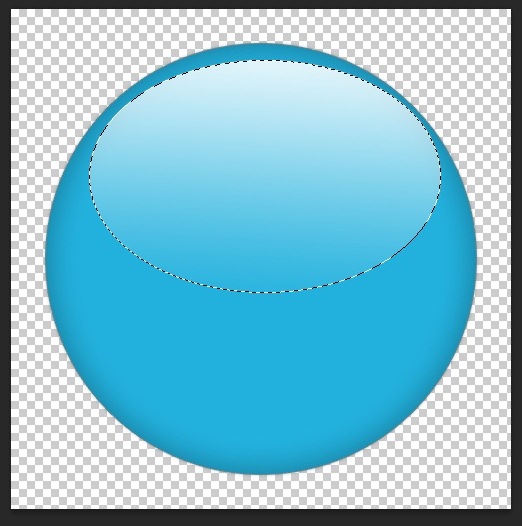 Step 4: Add text and finishing touches
Well you have a gloss effect, now add your text or art work in a new layer and place it underneath the gloss effect layer.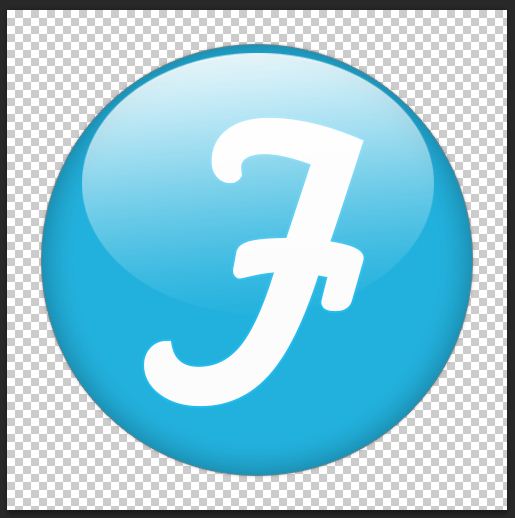 Decorate the text with some stroke or other subtle effects and Voila, your work is done.
Few pointers and tips:
Incase you are looking for gloss effect in a non-circular shape, you can use the pen tool to create a shape, right click inside the shape and hit "make selection". From hereon follow the above process.
Or, you can also use different transform tool such as skew, distort, perspective and change the shape as per your desire.
I hope this process of few simple steps helps you achieve your desired look.