Nikkhil Narang
CEO
Nikkhil has been involved with startups & digitial agencies which embrace open source development since 2008. His previous escapade involved him being the Architect & Lead Developer of Buzzr.in – A deal aggregation site with several affiliates that combined an interesting mix of technologies.
Staying updated with various technologies and being involved in R&D provides him with the necessary adrenaline rush that heralds the company towards interesting avenues and innovative solutions. Apart from work you'll usually find this foodie messing with experimental features on his Android phone or resolving to be a regular at the gym.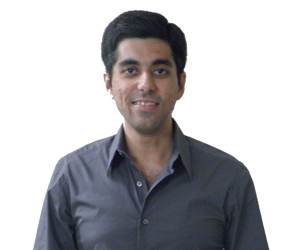 Rahul Chawla
COO
Rahul has been a seasoned open source developer since 2008. Prior to this being a Lead Developer at Lurn India – a US based Inc-500 company, he gained expertise on Business Intelligence and Data Warehousing as well.
His dedicated & calm approach with a constant lookout for talent & tools, provides for smoother company operations.
Join this curious traveler on some interesting hikes to get rid of the work blues on weekends.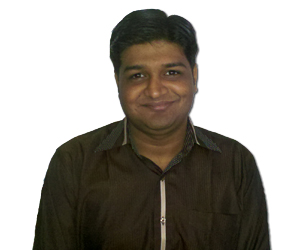 Rahul Darji
CTO
Rahul has been a veteran in open source development since 2006, he played a key role as Architect & Project Manager to various projects & with many different technologies at Lurn India – a US based Inc-500 company.
His knack for team building & quick problem solving leads to a much more efficient team operations, along with the vast & varied knowledge providing for the strongest foundation to rely upon.
Apart from keeping up with current & upcoming trends of technologies, Mr.Darji loves to re-kindle his social ties on the weekends.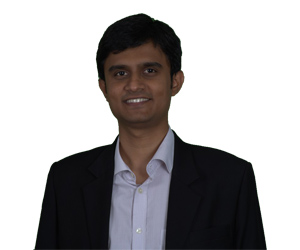 Manish Singh
Advisor
Manish runs an online magazine called IndianEntrepreneur.com. Prior to this, Manish founded a software services firm, Kudos Infomedia Pvt Ltd in 2006. He successfully led the company from a garage operation to its acquisition in 2010 by a US based Inc-500 company. Manish has also worked as a Subject Matter Expert for Amdocs Inc, a CRM and Telecom Solutions company. He holds a B.E degree in Information Technology from University of Mumbai. In his free time, Manish loves to collect and read about currency coins. He has in his collection many rare coins of modern India. He is a 2012 Fellow in the Startup Leadership Program at Mumbai.